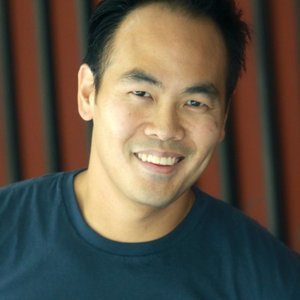 Larry Teng
Special guest
Larry Teng is an American television director and producer. He has served as a Co-Executive Producer and Director for several episodes of Supergirl.
Larry Teng has been a guest on 3 episodes.
November 29th, 2017 | Season 3 | 1 hr 3 mins

arrow, chyler leigh, karamel, larry teng, legends of tomorrow, lena luthor, melissa benoist, odette annable, reign, sanvers, supercorp, supergirl, the flash

Frank and Tim are joined by Supergirl director Larry Teng to break down the EPIC Crisis on Earth-X four-part crossover event! This is one conversation you won't want to miss.

November 15th, 2016 | Season 2 | 1 hr 37 mins

Frank and Tim are joined by episode 6 director Larry Teng for his second appearance on the podcast! They chat about Larry's experience directing "Changing." Parasite, Guardian, and more. It's a packed episode and we hope you enjoy it.

May 23rd, 2016 | Season 1 | 40 mins 34 secs

Frank and Tim are joined by Supergirl Director and Co-Executive Producer Larry Teng for an exclusive interview. They talk the highlights of Season 1, the move to The CW, and what to expect from Season 2. Thanks so much to Larry for supporting the podcast .